Baby Fever Overload: Cutest Celebrity Babies!
I'm not the maternal type of gal. I can't think about having children when I'm still a children. But as of lately these celeb babies just make me want to hug em tight......(then give them back).
1. Kensli Bennett
Chance the Rapper's daughter Kensli is one of the cutest babies! She is a spitting image of her dad, and she's quite the dancer. Chance kept her away from the public eye but now I just get so happy seeing her. When she grows up she's going to be a dopest kid ever like bae - I mean Chance.
First things first, what a beautiful name! Second, look at those cheeks! John Legend and Chrissy Teigen's daughter give me big heart eyes every time. I dont even know who I am anymore.
3. Iman Tayla Shumpert Jr.
It's so ironic that the most fit couple in life could make the chunkiest baby alive! Iman will be the flyest kid in class when she inherits all her mom's clothes! I wonder if Teyana and Iman are accepting adoption applications because I need a peek inside of Teyana's closet!
I feel like Asahd Khaled is the happiest most positive baby on earth. His father, DJ Khaled has already been inspiring us on Snapchat by speaking life into his career, plants, and cocoa butter everyday, so I can only imagine how much love is getting poured into this little boy. He's less than a year old but still looks like an old grandpa. As Executive Producer of his dad's newest album on the way, he's already making big moves! I guess starting your career at 9 months old is a major key. We're a little behind.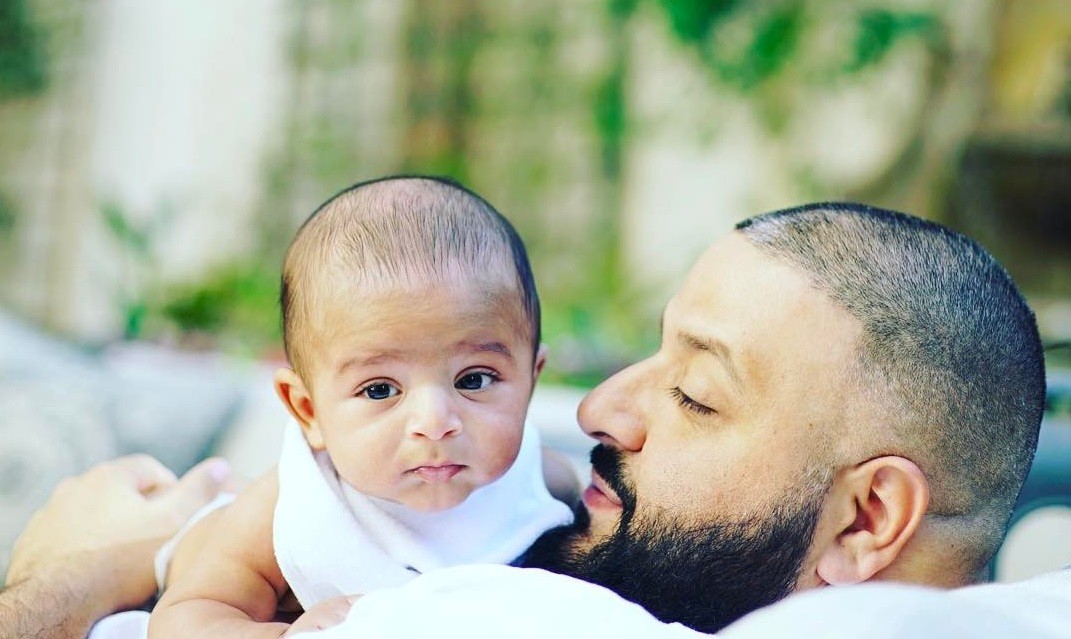 5. A'mei Kazuko & Megaa Omari Grandberry
Who would've thought Omarion would make such beautiful babies! I'm lying, I knew he and Apryl's babies would be gorgeous but these kids are the perfect mix of the two of them! It's like Amei (1) and Megaa (2) are twins, the resemblance is ridiculous. I cant relate, my sister and I look like cousins if you squint hard enough. HA!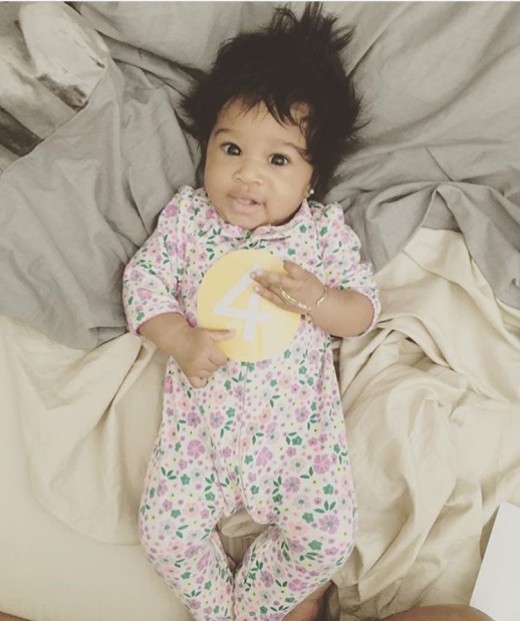 These babies are adorable, but my ovaries have not be phased. Give it a couple years or two (or 7) and we'll see.
Who's your favorite celeb tot? Comment below!
Thanks for reading,
Evelyn